Nutritional & Integrative Tips During COVID-19:
10+ Best Self-Care Strategies for You & Your Clients

Simply enter your email address below...
Currently, we are facing a pandemic of great magnitude, and it's essential to have integrative approaches to care for oneself, reduce stress and trauma, enhance the immune system, and aid sleep.

In this free video, I'll guide you through 10+ keys to prevention and enhancing the capacity of the body and mind to respond effectively.

These practical methods incorporate the use of herbs, dietary and nutritional supplementation, along with specific bodywork methods to enhance sleep.

Plus, you'll get free handouts filled with recipes I use for improved health and wellness.

Just enter your email below to get your free access.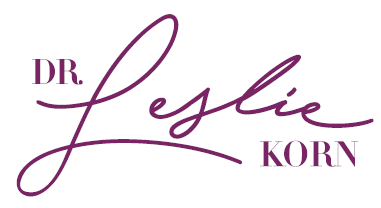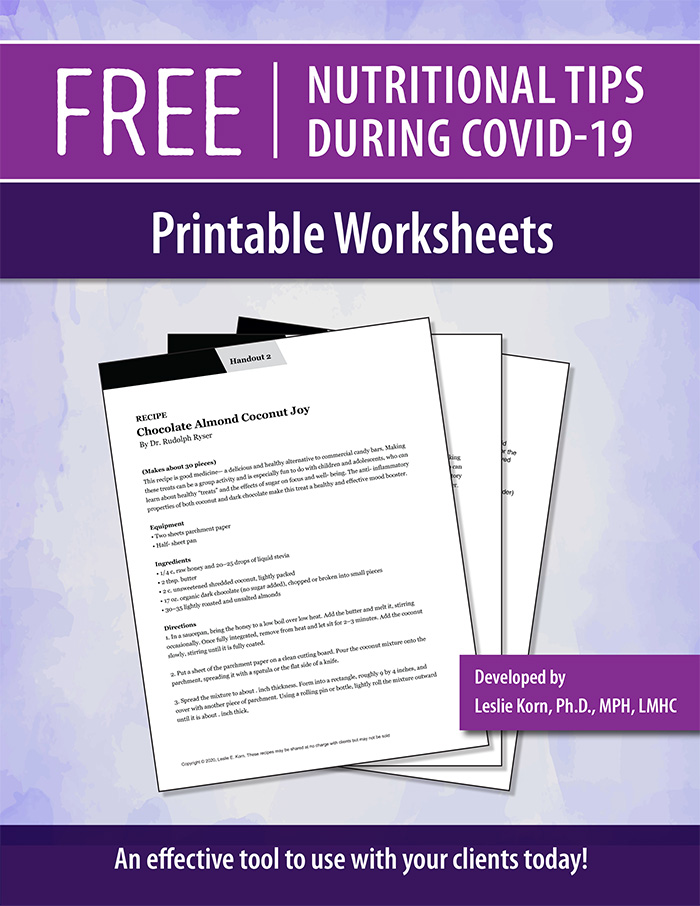 Start using this FREE resource today!
By signing up, you'll be included in our mailing list and agree to our
Privacy Policy
, so that you can be the first to hear about exclusive CE offers and FREE resources from the best experts in your field!