Download this effective and practical, printable FREE tool for use with your clients today! Simply enter your email address below.
Clients who are eager to reduce frustrating symptoms caused by anxiety, depression, ADHD, and other mental health disorders often turn to holistic approaches like diet and nutrition to help ease their symptoms.
As their therapist, it can be intimidating when they start asking you for guidance on how to use nutrition to improve their well-being. Suddenly you find yourself thinking, "I'm not a nutritional therapist. I'm not trained for that!"
...but it doesn't have to be hard or complicated.
That's why I created this FREE assessment tool that you can use to help your clients implement nutritional changes that work. Just enter your email below to get your free copy and watch a short video where I'll walk you, step-by-step, through the assessment tool and show you how to use this with your clients.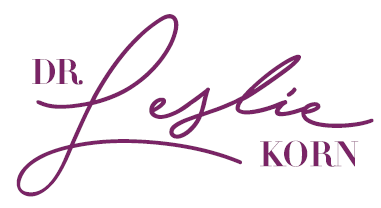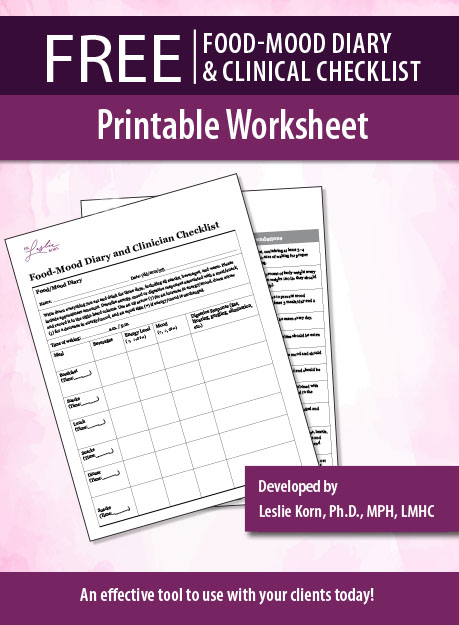 Start using this FREE worksheet today!
By signing up, you'll be included in our mailing list and agree to our
Privacy Policy
, so that you can be the first to hear about exclusive CE offers and FREE resources from the best experts in your field!